About Us
Acupuncture Medical Center provides world-class acupuncture and integrative medicine in Harrisonburg, Virginia — offering hope and relief to those struggling with complex health conditions.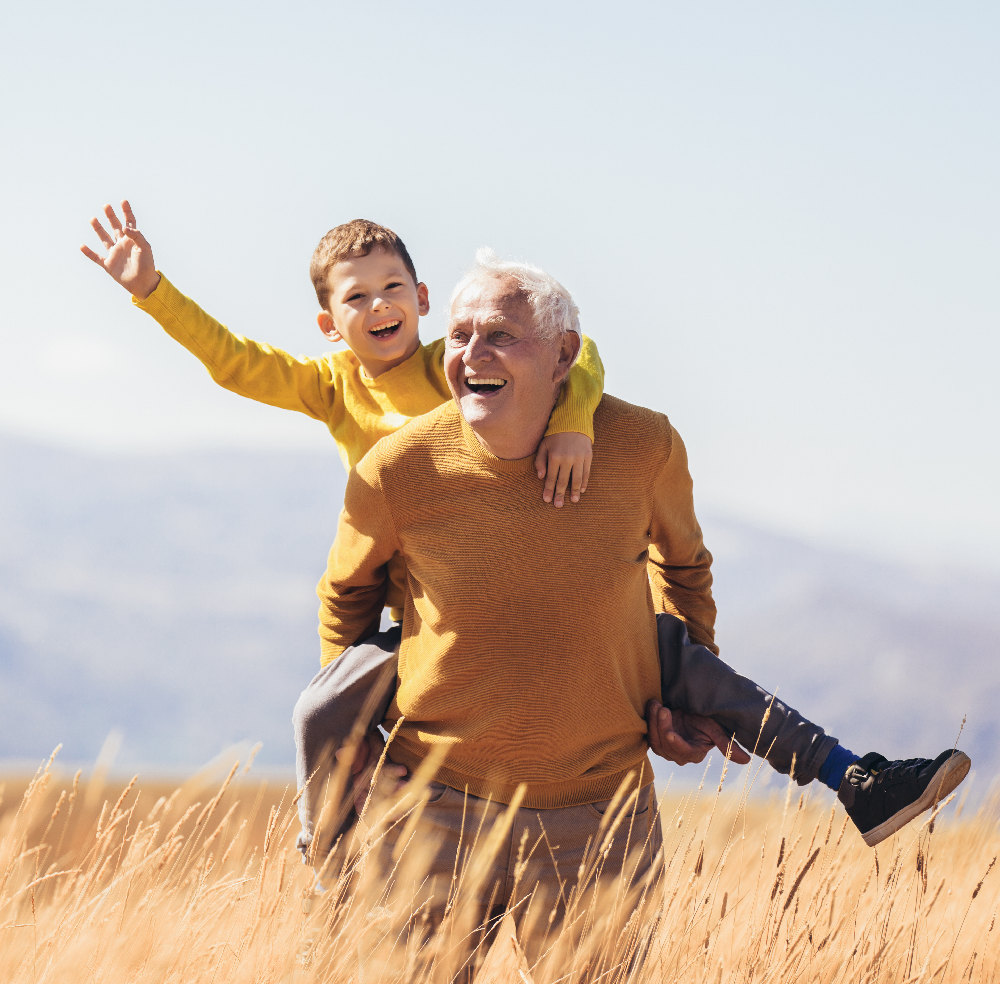 We are solution oriented and result driven. We specialize in treating difficult to manage, seemingly hopeless cases. If you have tried everything and are still in pain – you have come to the right place. Our unique approach can take you from surviving to thriving, so you can get back to doing the things you love!
Our Process Schedule
Take your first step toward pain free living by calling our reception team to set up an Evaluation Consult. Consultation
During the Consult we will evaluate your case, discuss your goals and make a recommendation. Treatment
Once we understand your case, we will create a comprehensive Treatment Plan unique to you.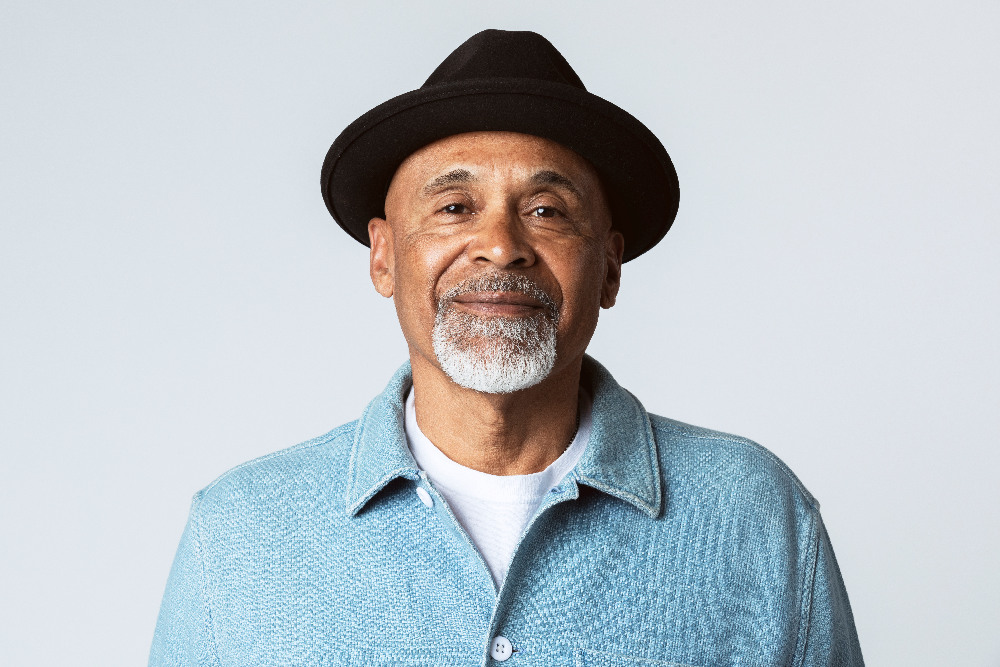 Acupuncture is a time-tested, holistic medicine that can help to decrease pain and restore function. While acupuncture is amazing at treating any type of pain condition, in the hands of the well-trained practitioners at Acupuncture Medical Center it has many broader applications.
How does acupuncture work?
Through rigorous research, science has taught us that when a single-use, sterile needle is inserted through the skin it tricks the brain into thinking a pathogen has invaded. This triggers the immune system to kick into gear, creating a series of internal events that help to restore balance, increase vitality and establish homeostasis.
Studies also show that cytokines are released during an acupuncture treatment. Cytokines are tiny proteins that help modulate inflammation and they also serve as messengers to stimulate immune cells. In other words, acupuncture helps to produce a healthy immune response inside the body and it also helps to reduce inflammation.
Science is only beginning to understand the mechanism behind this powerful medicine and how it guides your body to tap into the innate healing power it has within. Whether you need help finding balance and resolving pain or you feel good and want to keep it that way – acupuncture can help! Call us today to set up an initial consultation to find out what acupuncture can do for you.
Conditions treated by acupuncture
Anxiety
Digestive disorders
Fertility
Allergies
Neurological conditions
Autoimmune conditions
Chronic fatigue
Fibromyalgia
Insomnia / Sleeplessness
Depression
Post Traumatic Stress Disorder (PTSD)
Overuse injuries
Tennis elbow
Stress
Sprains

Strains

Knee pain

Migraines
Headaches
Irritable Bowel Syndrome (IBS)
Crohn's Disease
Lyme Disease
Mast Cell Activation Syndrome (MCAS)
Brain fog
Difficulty concentrating
Joint Pain
Post-herpetic neuralgia
Peripheral neuropathy
Arthritis
Osteoarthritis
Rheumatoid Arthritis

Weight loss

Asthma
Shortness of breath
Polycystic Ovarian Syndrome (PCOS)
Premenstrual Tension (PMS)
Hormonal imbalance
Constipation
Cancer support
Failed back surgery
Menopausal symptoms
Incontinence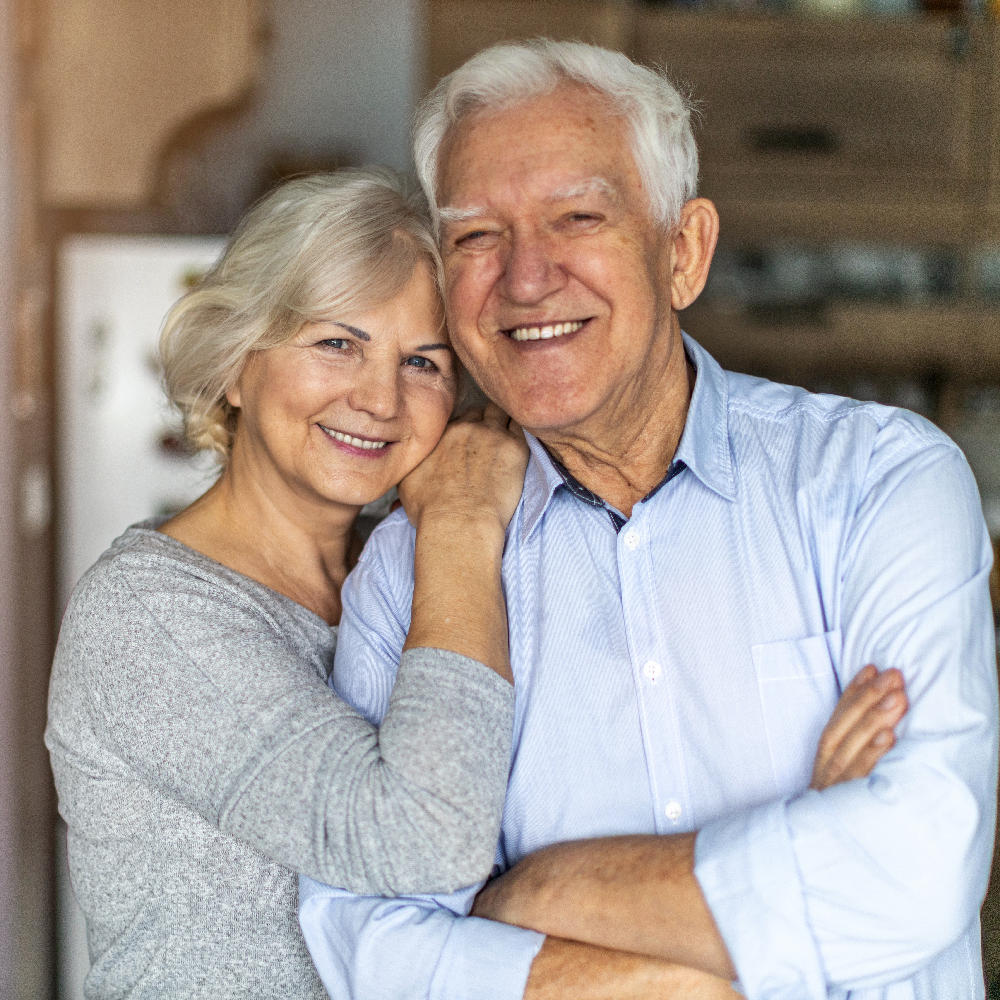 O3 ReBoot Therapy™
O3 ReBoot Therapy™ mixes gas naturally found in the Earth's atmosphere with oxygen to create a treatment with powerful healing capabilities. O3 has been used by practitioners for more than 150 years with benefits shown for autoimmune diseases as well as many other health issues.
What we treat with O3 ReBoot Therapy™
Chronic autoimmune conditions like psoriasis and lupus
Brain fog or fibro fog if associated with fibromyalgia
Sinus conditions like acute or chronic sinusitis, asthma, bronchitis, etc.
Colon related diseases like Crohn's disease and IBS
Skin related conditions like infections, burns, diabetic ulcers, or even athlete's foot
Ear conditions like infections, tinnitus, and vertigo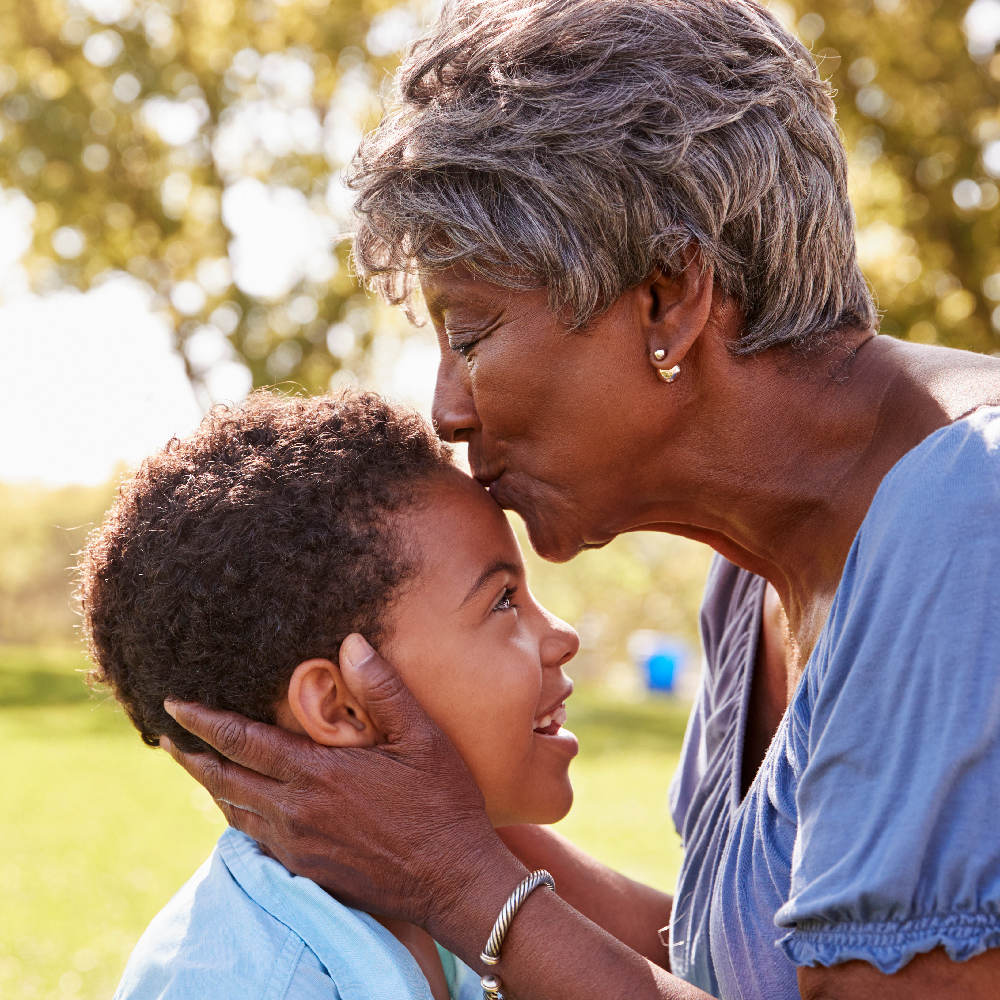 ATP Resonance BioTherapy™
ATP Resonance BioTherapy™ is a non-invasive and painless technique for treating pain by using low-level electrical currents. ATP's various frequencies can be used to potentially reduce inflammation (swelling), repair tissue, and reduce pain.
Conditions we treat using ATP Resonance BioTherapy™
Shingles
Burns
Kidney stones
Asthma
Irritable Bowel Syndrome
Disc injuries
Fibromyalgia
Diabetic neuropathy
Neuromas
Inflammation and/or swelling in the tendon
Acute and chronic musculoskeletal injuries

Acute and chronic neuropathic (nerve) pain
Chronic fractures and bone pain
Arthritis
Concussions
Headaches
Plantar fasciitis
Fibroids
Stress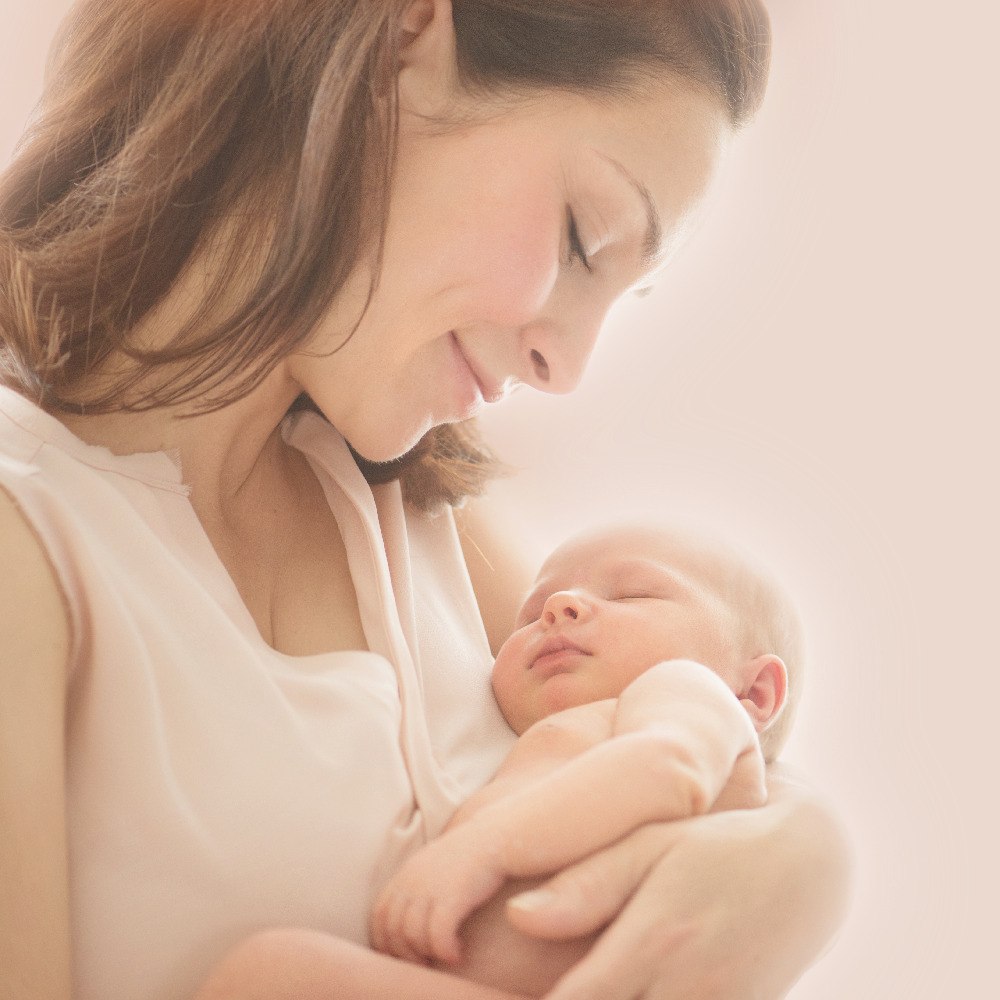 LIfe FErtility BioTherapy™
LIfe FErtility BioTherapy™ is an international fertility program that has been used for the past two decades with a proven record of fertility success. LIFE has not only helped couples and individuals from all over the globe build their families, it has also ensured a healthy pregnancy, prepares the body for labor, and improves postpartum recovery.
Conditions we treat using LIfe FErtility BioTherapy™
Infertility
Irregular menstruation
PMS
Hormonal imbalance
Polycystic Ovary Syndrome (PCOS)
Postpartum depression
Endometriosis
Headaches
Anxiety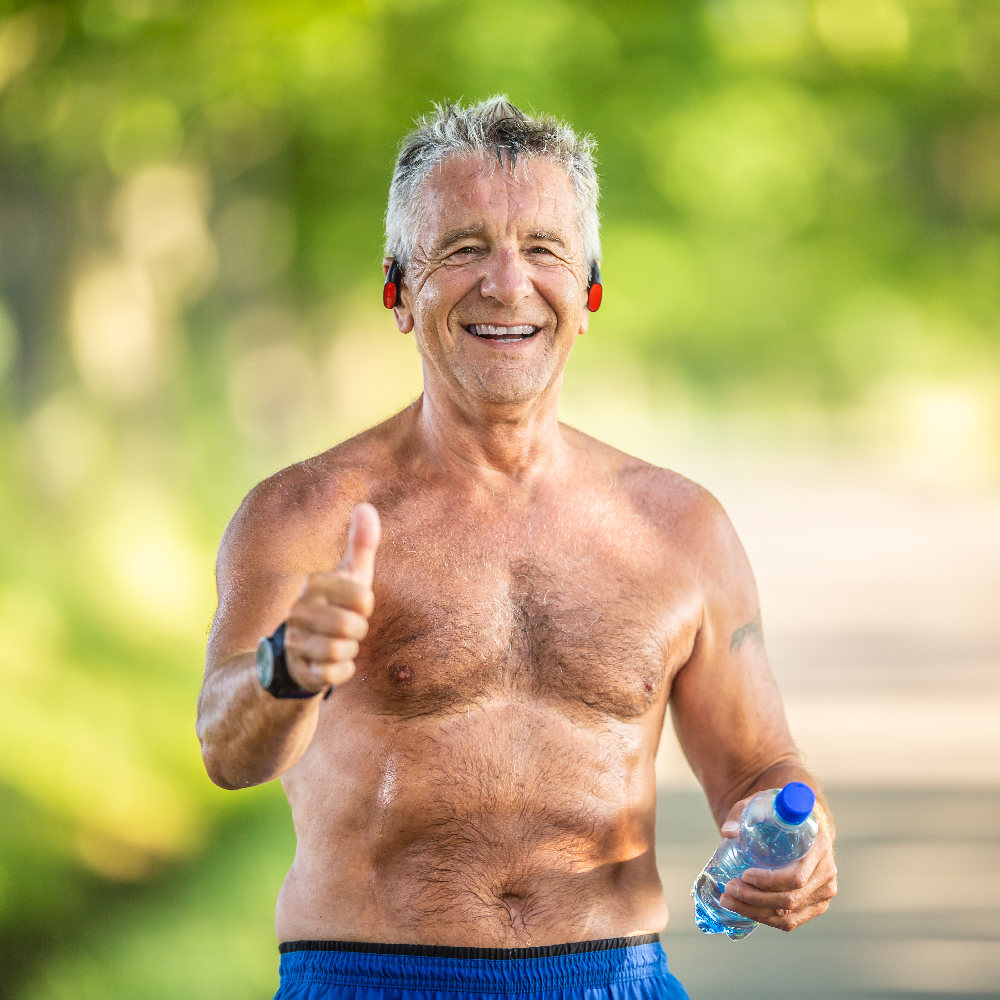 BEMER Vascular Therapy
BEMER is a medical device that sends a low intensity pulsed electromagnetic field to the body in order to safely stimulate healthy muscles which temporarily enhances local blood flow. This results in better disbursement of oxygen within the target tissues while supporting the elimination of CO2.
Additional benefits from regular use of BEMER may include reduced stress, improved relaxation, optimized physical performance, enhanced muscle conditioning and physical fitness, and a better overall feeling of wellbeing.
BEMER can enhance
Oxygen delivery
Local blood flow
Muscle conditioning
Recovery
Performance
Physical fitness
Muscular strength
Endurance and energy
Vitality and well-being
Stress reduction and relaxation