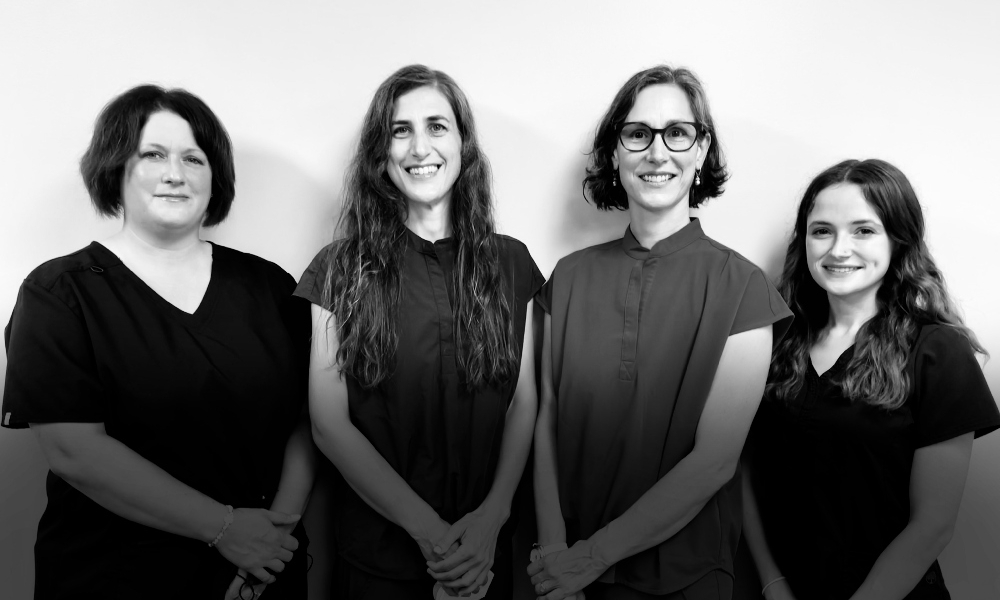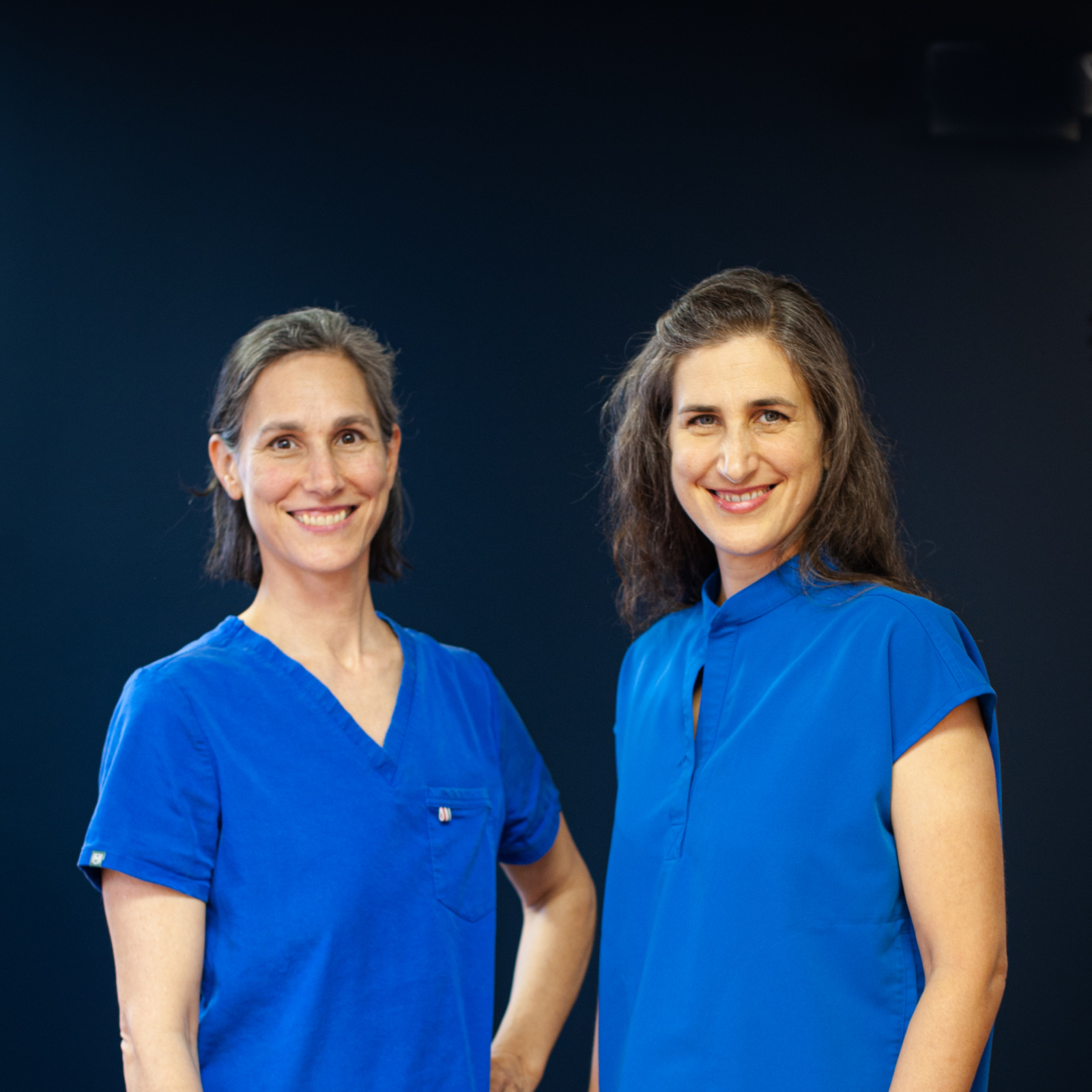 About Our Clinic
Sister co-founders and licensed acupuncturists Berry and Amara started the Acupuncture Medical Center in Harrisonburg, Virginia with the vision of bringing the highest standard of care to the Shenandoah Valley.
We believe health is attainable and are passionate about holistic medicine and the results it provides! With 25 years of combined experience we offer state-of-the-art acupuncture techniques and innovative medical solutions for chronic pain, infertility and other complex health conditions.
Amara Franko Heller, L.Ac.
After 15 years in private practice, Amara Franko Heller partnered with her sister and fellow acupuncturist, Berry Franko, opening Acupuncture Medical Center to provide integrative treatment for a range of difficult health problems and chronic pain conditions. She is passionate about serving the needs of patients with infertility and neuropathy. As a cancer survivor, she recognizes the value of acupuncture in mitigating the side effects of the strong and necessary therapies cancer patients undertake with their oncologists. We don't treat cancer, we treat the side effects of cancer treatment, increasing quality of life and enabling patients to complete their other therapies without interruption.
Amara began studying Chinese martial arts in her youth and after practicing professionally as a chemist for several years decided to pursue a career in Chinese medicine. She completed her MSAOM in Traditional Chinese Medicine, including herbology, at the Arizona School of Acupuncture and Oriental Medicine in Tucson, AZ in 2006. Amara also trained by apprenticeship before moving to Harrisonburg with her husband in 2008 and opening Shen Dao Clinic where she still teaches Chinese medicine and martial arts. Amara is the president of the North American Tang Shou Tao Association (www.natsta.org), a non-profit organization focused on research, preservation, and dissemination of traditional Chinese martial arts and medicine.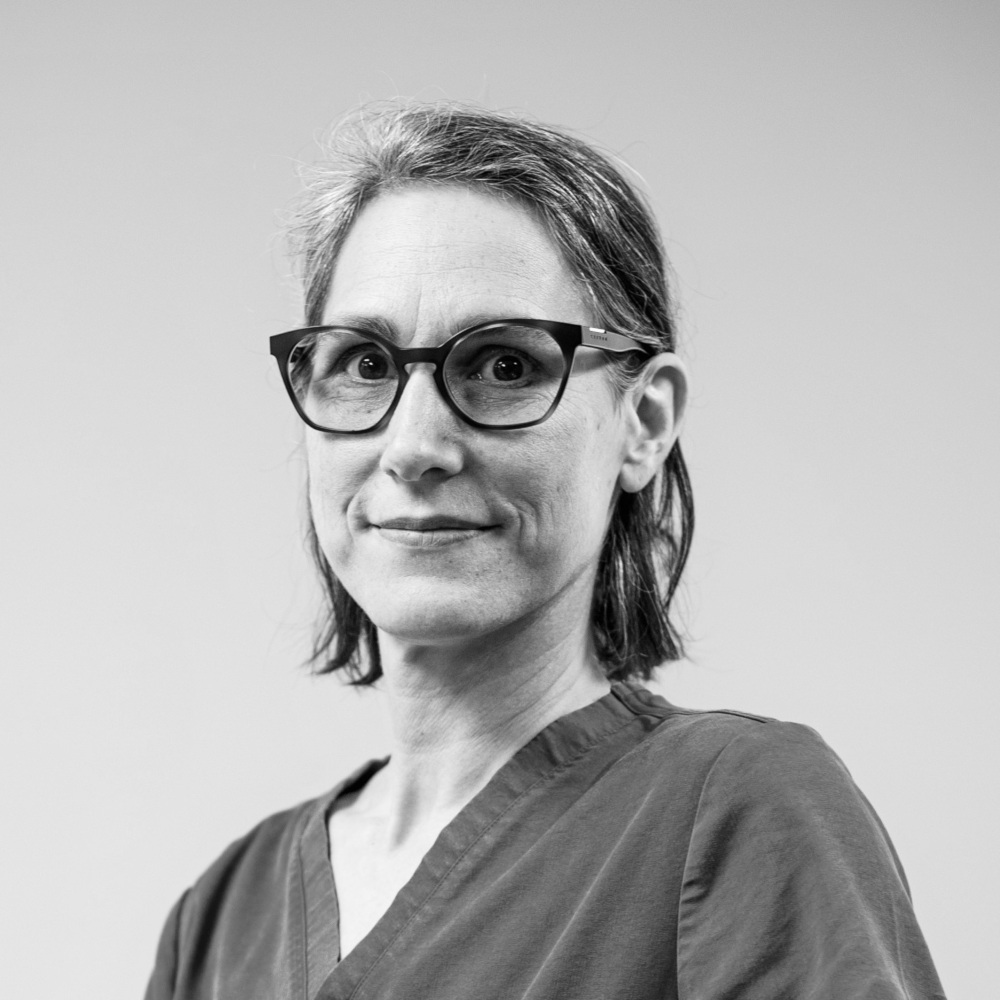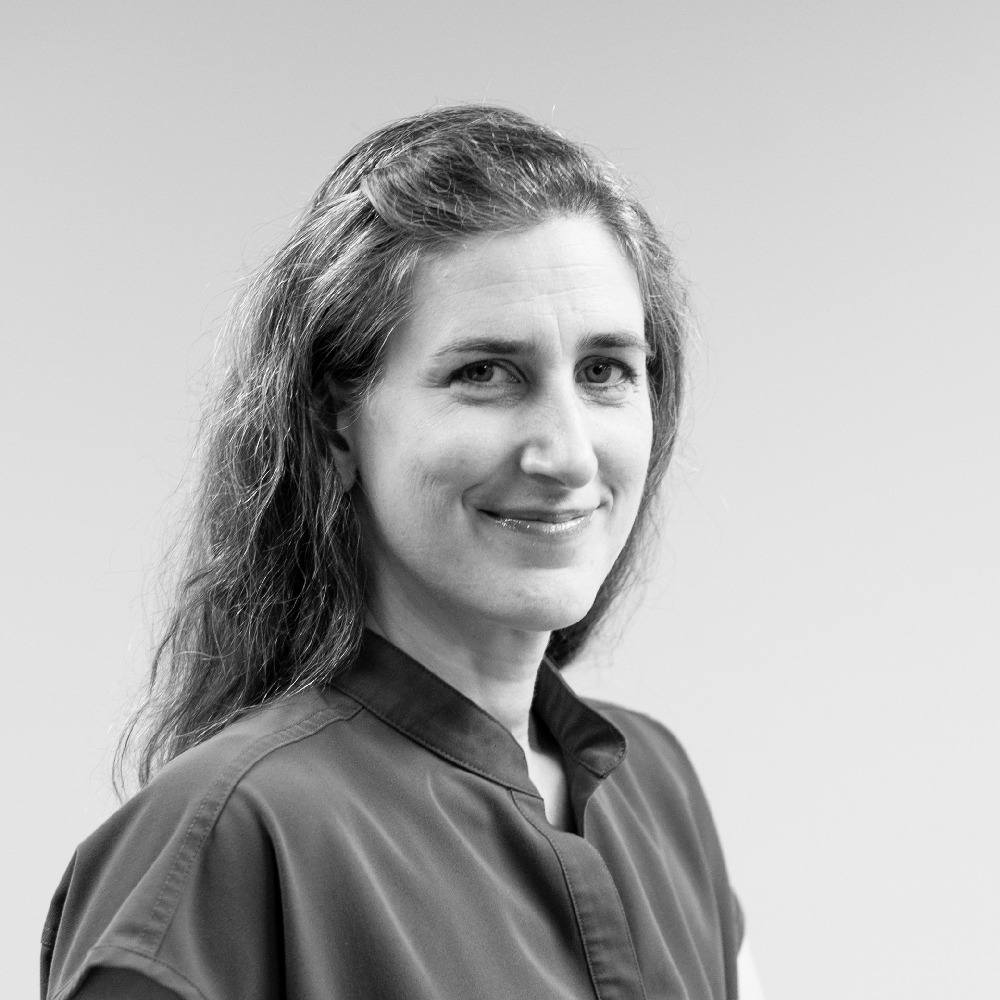 Berry Franko, L.Ac.
Berry was introduced to Chinese medicine in 2003, and the following year accepted an invitation to a four-year formal apprenticeship which focused on Jin Shou Tuina™ (Golden Hand Tuina) – a style of therapeutic bodywork that uses Chinese medical theory, along with specific hand techniques, to address structural problems and internal illness. In short, it is hands-on medicine.
Sometime during the Apprenticeship, she realized she too would like to be able to stick people with needles and in 2012 she graduated from the Jung Tao School of Classical Chinese Medicine in Sugar Grove, North Carolina. The curriculum was outstanding, based on teachings from Dr. Nguyen Van Nghi, a Vietnamese-French physician who was prominent among those credited with bringing Chinese medicine to the West.
Berry is a life-long-learner and continues to seek out and train with the top Neurological Doc's, Pain Specialists and Lyme disease experts in the country. She is always looking for ways to improve the health and well-being of her patients and is passionate about achieving measurable, long-lasting results.
Kayla, Patient Care Coordinator
Kayla is a native of the Shenandoah Valley. She has a background in caring for people and a long standing interest in healthcare. Outside of work she enjoys spending time with her 2 year old daughter and loves to visit the beautiful beaches of North Carolina.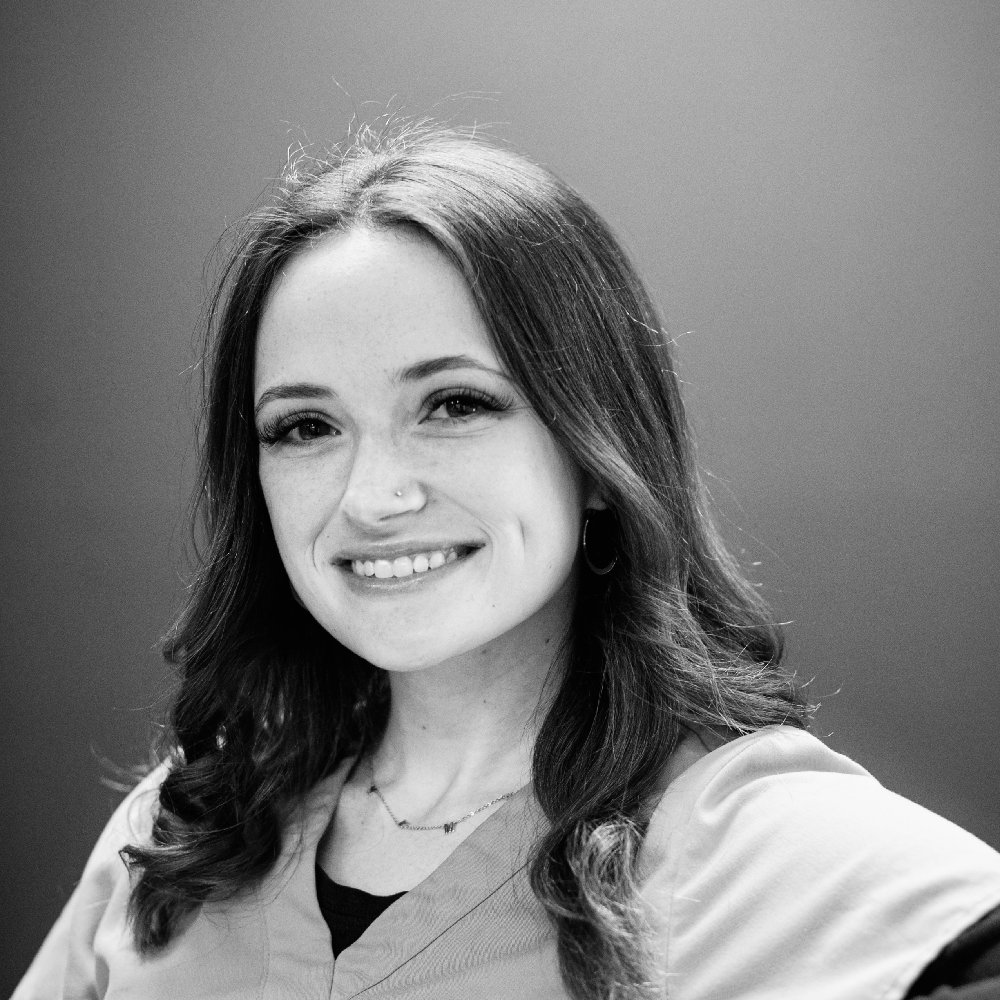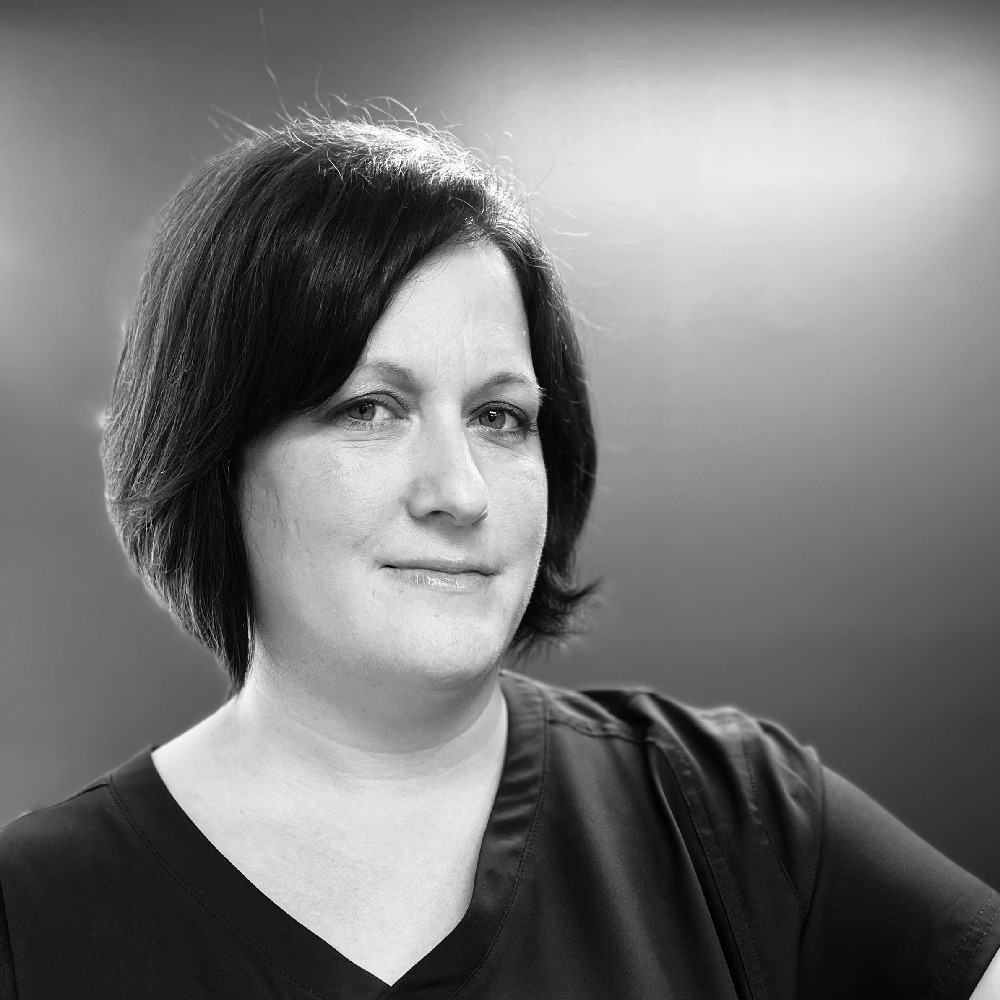 Deborah, Patient Care Coordinator
Deborah grew up in the Shenandoah Valley. She began working in the medical field as a Patient Service Representative, and put her career on hold when she started a family 17 years ago. Now that her 2 boys are growing up, she has reentered the work force as a Patient Care Coordinator! Deborah resides in Augusta county and enjoys spending time with her family and their beloved animals. She also loves camping, meeting new people, and taking care of others.