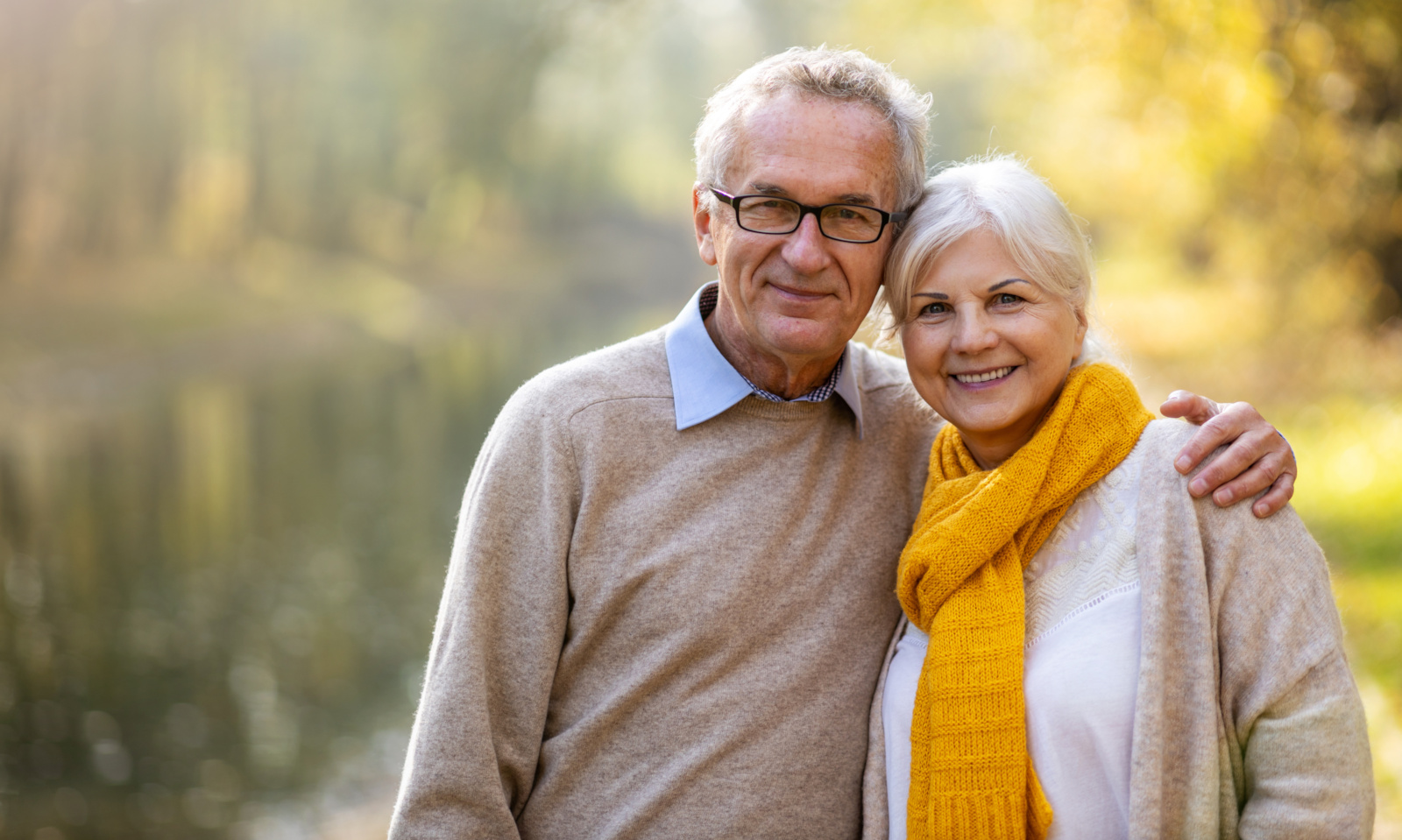 Chronic Pain
If you have been living with chronic pain, you know pain robs you of inspiration and contentment. Poor outlook, loss of sleep, and strained relationships arise as secondary obstacles that accompany chronic pain and diminish quality of life. It can be hard to imagine life without pain if you have been living with pain for a long time. We can help you leave the pain behind and embrace living.
Our team has decades of experience helping people resolve pain and find resilience. Some of the things we specialize in treating are as follows:
Failed back surgery
Low back pain
Neck/shoulder pain
Sciatica
Fibromyalgia
Arthritis
Osteoarthritis
Rheumatoid arthritis
Headaches
Migraines
Overuse injuries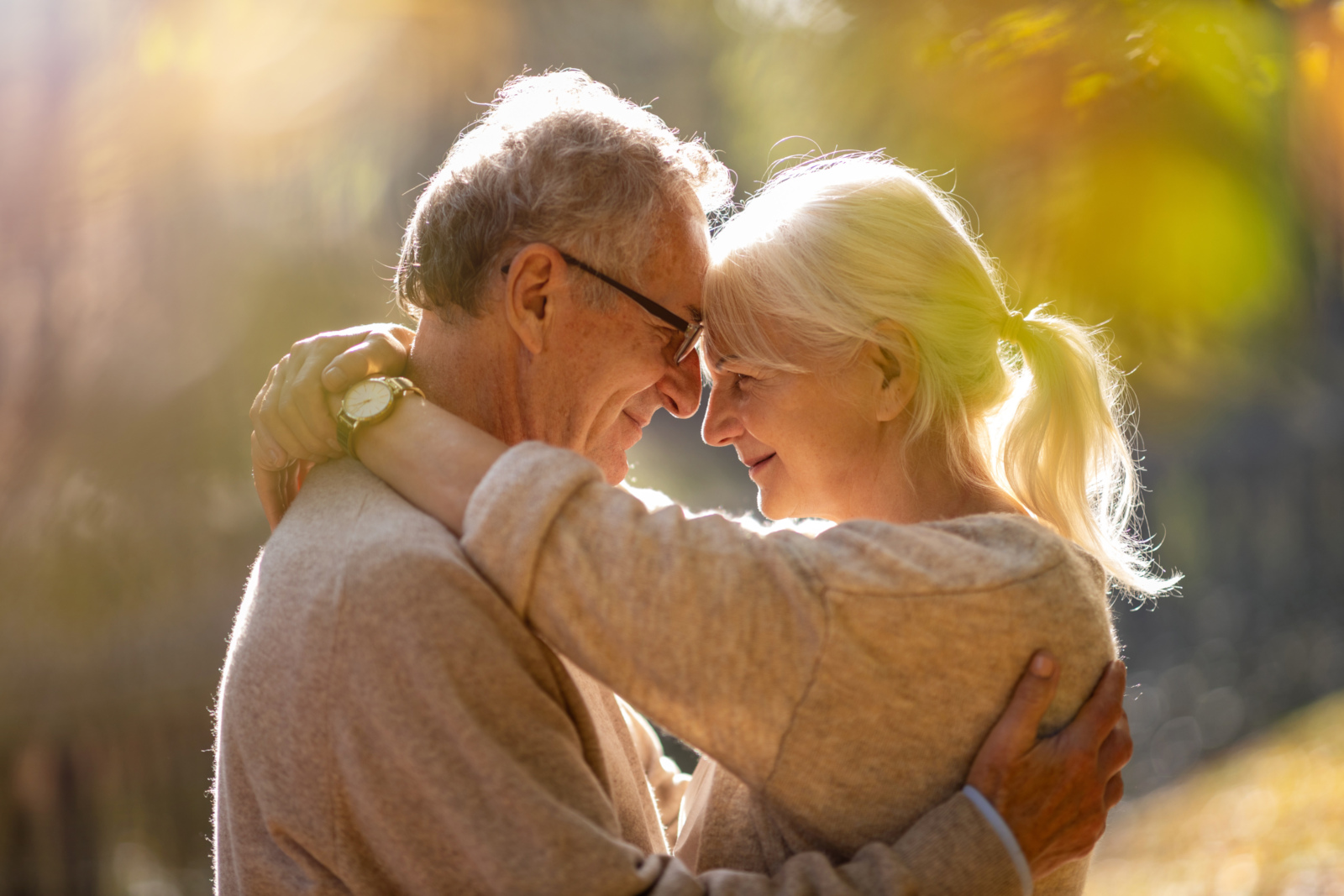 If you are suffering with a diagnosis that makes your life uncomfortable – give us a call. Acupuncture is time-tested and is proven to help the body restore balance and regain health. Live your life – live pain free.